We'll help you get through this
Eliminate stress with our remote and hassle-free bankruptcy evaluation and filling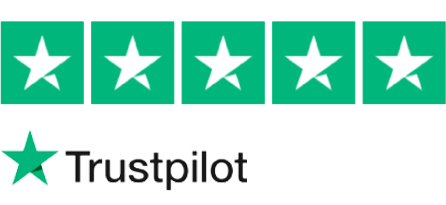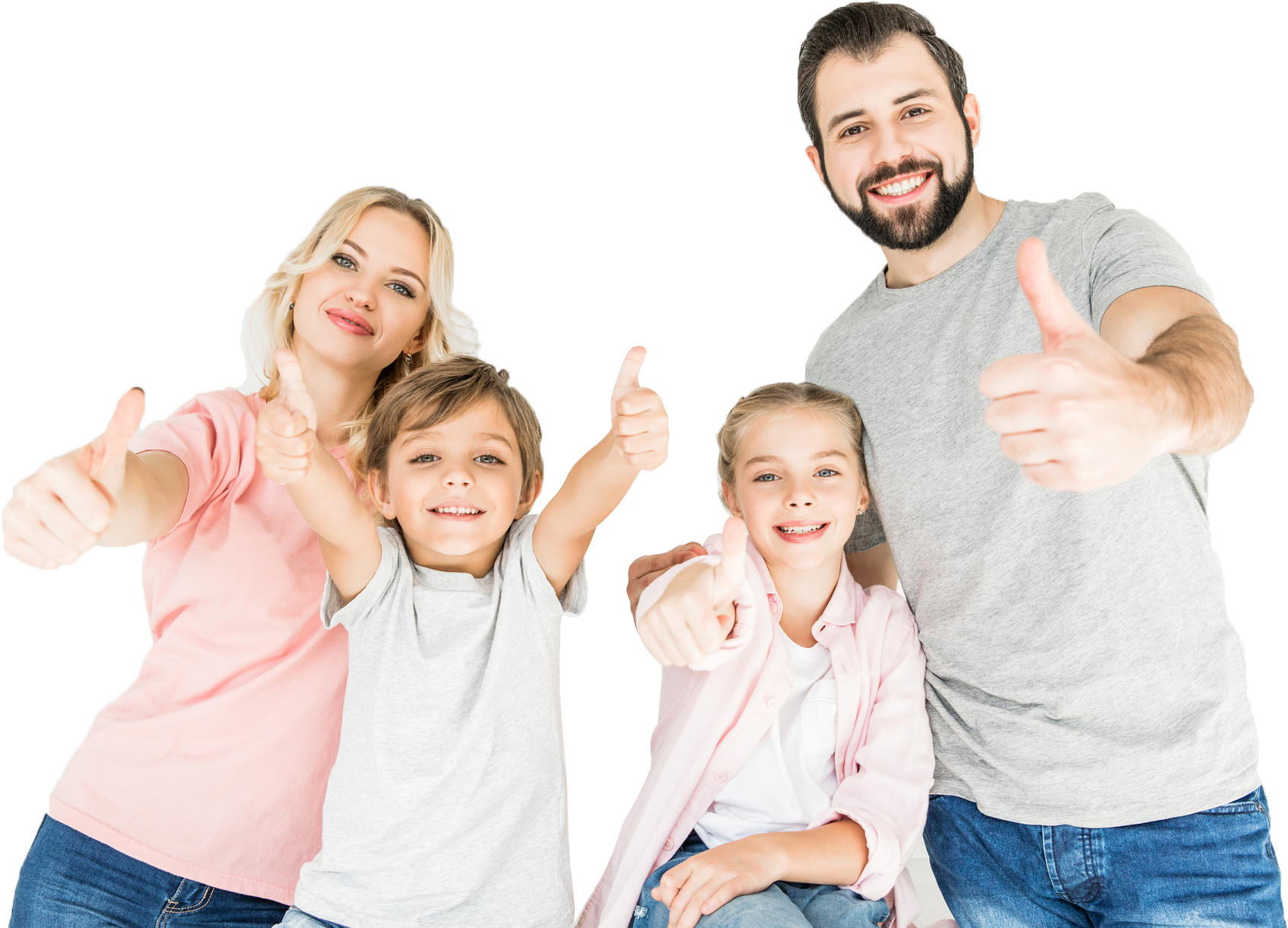 Why Trust Bankruptcy Help
Benefits That Meet Your Needs
Anyone facing the possibility of bankruptcy will be experiencing high levels of stress, anxiety, and fear. Life changing decisions should be made with logic, not emotion, which is where the team at Bankruptcy Help excels. We are focused on ensuring that our clients receive the best impartial advice possible, and having helped thousands of other families previously, we understand exactly how scared you are. Whatever situation you are currently facing, there is a solution and Bankruptcy Help is the team to help you find it.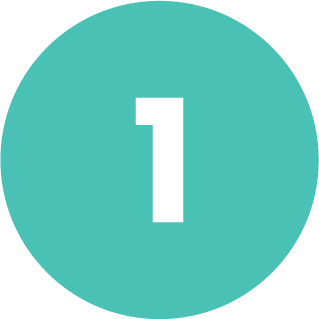 Convenient
Our clients and their welfare will always be the number one priority, and every aspect of the business revolves around you. All of our processes have been developed to be simple to follow, and the vast majority can be completed from the privacy of your home.
Simple
There is no need to make things complicated; your mind is already working overtime, worrying about how you and your family will cope, so the last thing you need is a long list of confusing forms to fill out on your own. We have swept away all of the complex processes and written paperwork.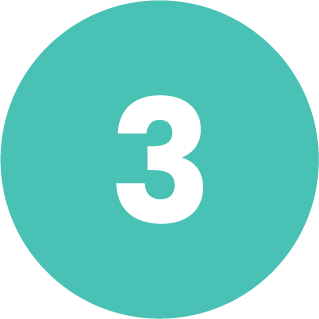 Affordable
Anyone who is facing bankruptcy is struggling financially and needs to reduce their expenditure drastically. At Bankruptcy Help, we are here to help you, to solve your problems, rather than create more, and so we offer some of the most competitive rates within the industry.
What People are saying
about Bankruptcy Help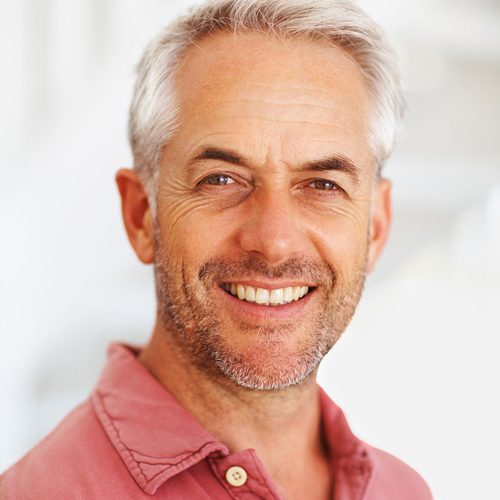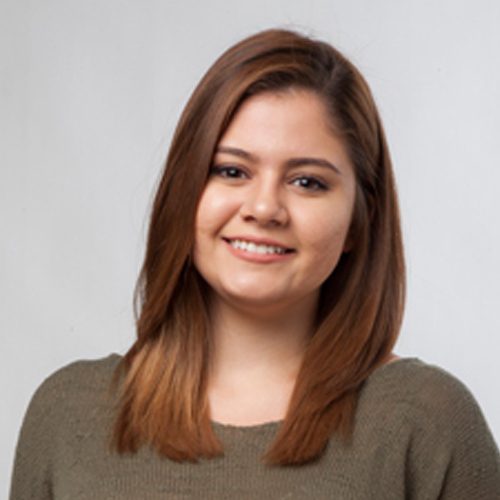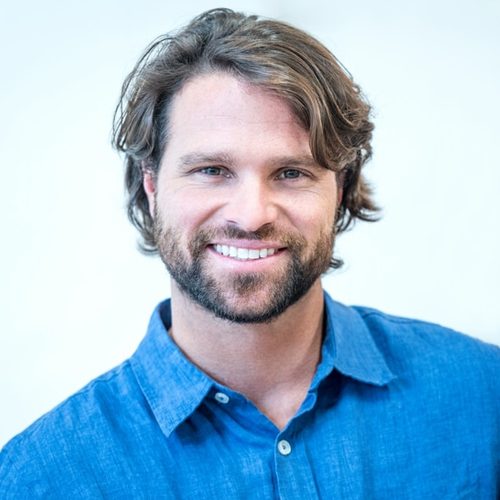 Frequently Asked Questions
There usually are court costs associated with filing for bankruptcy, and the costs will vary depending on the type of bankruptcy, and your current financial situation. At the time of writing, the cost of filing for a Chapter 7 Bankruptcy is $306 and for a Chapter 13 Bankruptcy $281. Some courts may also charge an additional administration fee. The good news is that in most cases, it is possible to pay the filing fee in installments. Some courts may also waive the filing fee for a Chapter 7 Bankruptcy if you can demonstrate that your income is below a certain level, and the court decides not to allow you to pay the filing fee in installments. Whether you use a company like Bankruptcy Help or an attorney, there will be additional fees payable, and it is standard practice to pay upfront for those services, particularly in the case of a Chapter 7 Bankruptcy.
It is a common misconception, that once someone is declared bankrupt that all of their debts are discharged, but this is not the case. The first thing to be aware of is that bankruptcy will not cover any debts which were incurred after you filed for bankruptcy, and which were not mentioned during the filing process. There are other debts that are not covered by bankruptcy. These include but are not limited to
• Student Loans
• Any Fines That Are Owed To A Government Unit Such As A City or State
• Any Outstanding Debts For Income or Property Taxes
• Child Support or Alimony Debts
• Any Fines You Have Received As Part of a Criminal Prosecution
Debts that you have obtained fraudulently may not be discharged. For example, if before filing for bankruptcy, and knowing that this was your intention, you decide to go on a spending spree with your credit card, spending money on a vacation, then this may be considered fraud if it can be proven that you had no intention to pay the debt.
In total, there are four different types of bankruptcy available to individuals, and each has specific conditions that must be met.
Chapter 7 - Perhaps the most well known and severe type of bankruptcy. This typically takes between two and three months and involves the sale of your residential property to pay off your debts.
Chapter 11 - A highly complicated process, predominantly targeted towards business debtors, but in some instances, it may be suitable for individuals with substantial debts and assets.
Chapter 12 - A type of bankruptcy very similar to Chapter 13, but exclusively available to family farmers and fishermen.
Chapter 13 - A court-supervised repayment plan which is designed to repay an agreed percentage of your total debt, over a period between 3 and 5 years.
Chapter 7 and Chapter 13 are the most frequently used options; Chapter 13 is preferable in most situations, as it enables the person filing for bankruptcy to retain their property, versus Chapter 7 where they must sell it to clear their debts.
The fact that you have filed for bankruptcy will be registered on your credit report. If you filed for a Chapter 7, then it will remain on the file for ten years, and for seven years if you filed for section 13. However, although obtaining credit will initially be more challenging, it will not prevent you from ever obtaining credit again in the future.
There are probably hundreds if not thousands of reasons why any honest hard-working individual could find themselves in financial difficulty. The bankruptcy laws were designed to provide people with a second chance, and a fresh start. On the other side of the equation, the laws were also intended to ensure that all creditors are treated equally. Once the bankruptcy process is complete, your creditors are prevented from trying to collect any outstanding debts, and as a consequence, you are then able to move forward with your life.
When a debt is said to be discharged, the debtor is no longer legally obligated to repay the debt, and the creditor is prohibited from trying to enforce payment. It is essential to understand that if someone else co-signed on an agreement, they would remain liable for the debt. Finally, if the debt was a secured loan, where you agreed to use property as collateral for the loan, then your creditor may still be entitled to repossess the property, should you not repay the loan. In situations like this, you are advised to speak to our friendly customer service team who will be able to provide you with the correct advice or provide you with the details of a bankruptcy lawyer.